Who I Am
A lover of picture books and novels alike,  lacrosse, and practicing yoga. I'm a morning person who believes a sunrise is far more beautiful than a sunset, and would consider myself and avid I-95 billboard critic.
What I Do
I design by story and strive to trigger emotion. This allows me to help people create a voice for their brand to connect with their audience and grow their business. 
My favorite projects include colorful illustrations, packaging, and website design.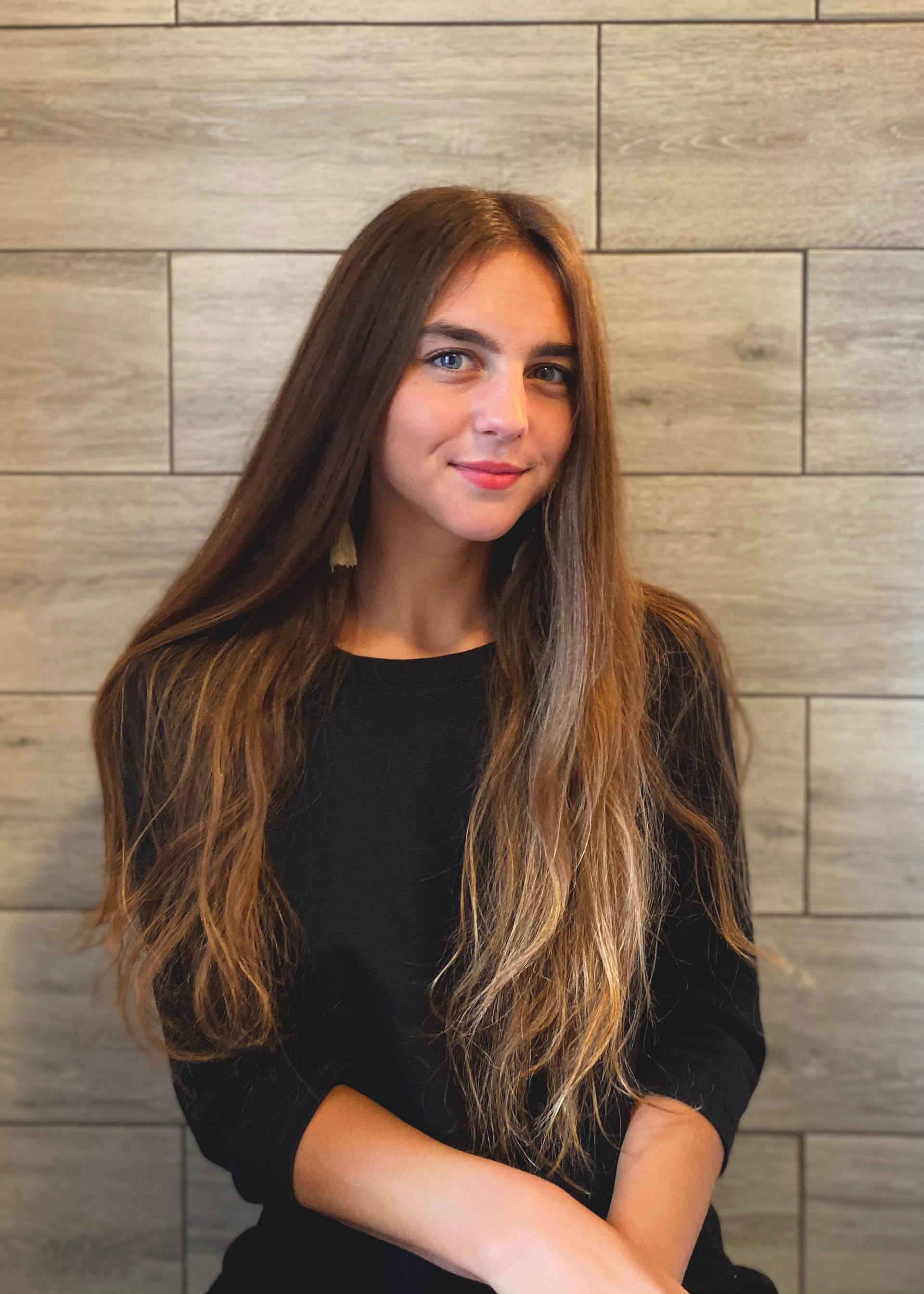 Buscando Alaska by John Green translated by Cecilia Ura Cross and Ix Nic Irugas Peón
Harry Potter and the Half Blood Prince by J.K. Rowling
Creative Pep Talk Podcast by Andy J. Pizza
Greenland Directed by Ric Roman Waugh
Neighbors directed by Nicolas Stroller